Services
Comprehensive Gynecological Care
Our services include well-woman care, contraception, treatment of all benign, non-cancerous gynecological conditions such as endometriosis and abnormal menses, treatment of pelvic floor disorders by fellowship trained urogynecologists, and surgery including minimally invasive and robotic options. We offer a variety of conservative and surgical options to treat urinary and fecal incontinence and pelvic organ prolapse. To treat overactive bladder (urinary urgency, frequency and urge incontinence), WPSC offers a full range of treatment options, including behavioral therapy, medications, Interstim, Urgent PC and Bladder Botox.
Recent Service Additions
Recently, we have added a non-invasive option called THERMIVA to improve vaginal atrophy, sexual dysfunction, mild to moderate stress urinary incontinence and overactive bladder syndrome and mild to moderate prolapse in order to offer women all available therapies for pelvic floor disorders.
To compliment the above options we have also recently added cosmetic procedures including THERMISMOOTH which uses radio frequency to help the body rebuild the collagen layer and help reduce and eliminate wrinkles of the face. We also offer Botox, Juvederm XC, and Latisse.
Contraception
We offer many options for both reversible and non-reversible contraception including prescribed birth control pill, patches and the ring and the Depo-provera shot.
Long-acting reversible contraception including the Nexplanon, the Paraguard IUD, the Mirena IUD and the Skyla IUD.
Non-reversible contraception options available at WPSC include a laparoscopic bilateral tubal ligation and the in-office Essure procedure.
Surgery
Our physicians are up to date and trained in the latest of surgical options for heavy periods, pain, endometriosis, incontinence and pelvic organ prolapse.
Surgical options include minimally invasive laparoscopic and robotic options and minimally invasive vaginal approaches.
The office also offers the Novasure endometrial ablation and in office hysteroscopy to help with unwanted heavy periods.
ThermiVa
A revolutionary procedure that helps women post vaginal delivery and menopause to regain their feminine wellness. The ThermiVa uses radiofrequency energy to gently heat tissue externally to the labia and internally for the vagina to revive atrophic tissue and restore normal tissue tone and function with no downtime and no discomfort. ThermiVa improves vaginal atrophy, sexual dysfunction, mild to moderate stress urinary incontinence and overactive bladder syndrome and mild to moderate prolapse. The treatment requires 3 treatments spaced 4-5 weeks apart to get maximal results.
ThermiSmooth
Who is looking for a comfortable procedure that makes you look years younger? ThermiSmooth is a radiofrequency treatment that is used to treat lax skin on the face, namely the eyelid, perioral and cheek region. It requires a set of 3 treatment spaced 3 weeks apart to get maximal results.
Latisse
Latisse is an FDA approved treatment to grow eyelashes. It involves a daily application of the medication to the upper eyelid along the lash line.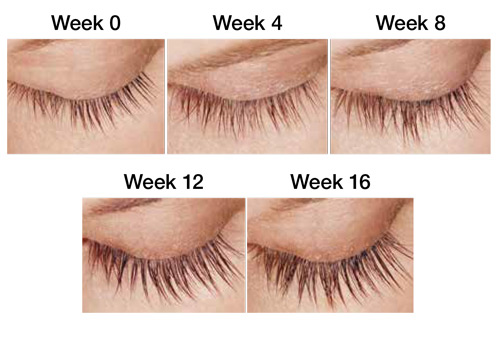 Botox
Botox is a medication that is injected into muscles and used to temporarily improve the look of both moderate to severe crow's feet lines and frown lines between the eyebrows in adults.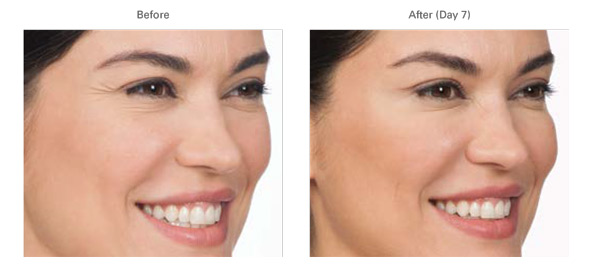 Juvederm XC
Juvederm XC is an injectable gel for injection into areas of facial tissue where moderate to severe facial wrinkles and folds occur to temporarily add volume t the skin, especially around the nose and mouth.

Juvederm Voluma XC
Juvederm Voluma XC is an injectable gel for deep injection in the cheek area to correct age-related volume loss in adults over the age of 21.