Comprehensive Gynological Care
Our services include well-woman care, contraception, treatment of all benign, non-cancerous gynecological conditions such as endometriosis and abnormal menses, treatment of pelvic floor disorders by fellowship-trained urogynecologists, and surgery including minimally invasive and robotic options. We offer a variety of conservative and surgical options to treat urinary and fecal incontinence and pelvic organ prolapse. To treat overactive bladder (urinary urgency, frequency and urge incontinence), WPSC offers a full range of treatment options, including behavioral therapy,Axonics®, Therapy, medications, Interstim, Urgent PC, Bulkamid, and Bladder Botox.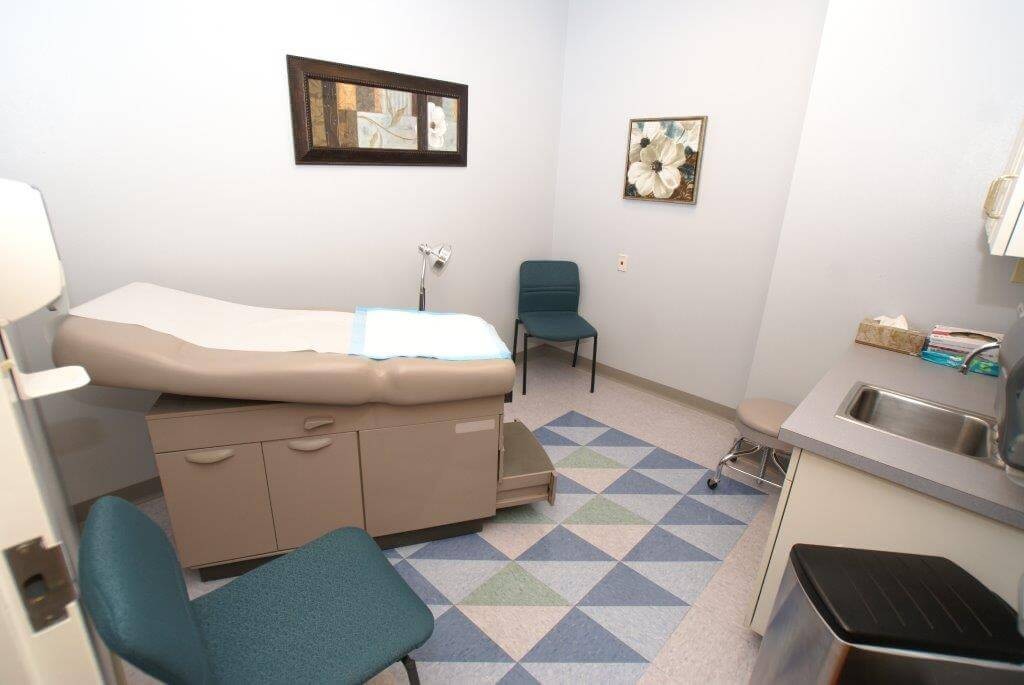 We offer many options for both reversible and non-reversible contraception including prescribed birth control pill, patches and the ring and the Depo-provera shot.
Long-acting reversible contraception including the Nexplanon, the Paraguard IUD, the Mirena IUD and the Skyla IUD.
Non-reversible contraception options available at WPSC include a laparoscopic bilateral tubal ligation and the in-office Essure procedure.
Our physicians are up to date and trained in the latest of surgical options for heavy periods, pain, endometriosis, incontinence, and pelvic organ prolapse.
Surgical options include minimally invasive laparoscopic and robotic options and minimally invasive vaginal approaches.
The office also offers the Novasure endometrial ablation and in-office hysteroscopy to help with unwanted heavy periods.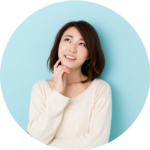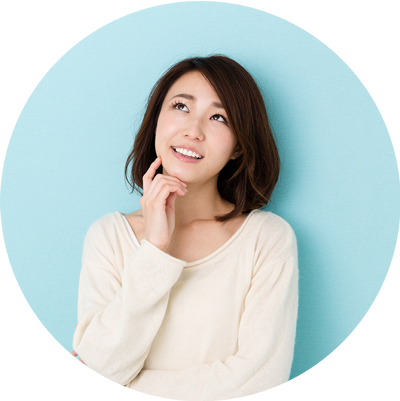 If you've found that your bladder is controlling you more than you're controlling it, you could have a medical condition called Overactive Bladder, or OAB. And despite what you may have heard, it's not an inevitable part of the aging process, and it's not something you should 'just have to live with.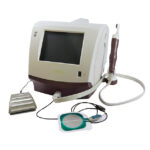 After a certain age, each day seems to bring a new change in your body. Most noticeable is the decrease in moisture and sagging skin that shows on your face – but have you thought about what those same changes are doing to the tissue of your vagina? The effects of the aging process, childbirth, and hormone fluctuations on the skin and muscle in your vagina can leave you with problems such as vaginal laxity, dryness, urinary incontinence, and reduced sexual sensation.  We are proud to offer VIVEVE, a treatment that provides the only non-invasive, treatment option to resolve a number of issues associated with aging. Viveve is a choice for women who desire one 30-60 minute procedure to improve symptoms of laxity or loss of sensation, changes in sexual function, and urinary stress incontinence.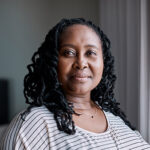 Female BHRT is an acronymic phrase that stands for bioidentical hormone replacement therapy for women. Hormone therapy for women has been a common practice to cope with aging for decades.  Female hormone replacement therapy (HRT) may help women who are suffering from unbalanced hormones.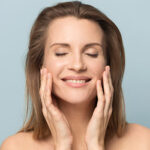 From intimate wellness to improving the appearance of skin tightness and fine lines, we offer a variety of cosmetic procedures that can improve your confidence and quality of life.