For New Patients
In order to better serve you during your visit, please print and complete the necessary forms.
View Forms
See Dr. Alana Williams featured on Good Day New Mexico!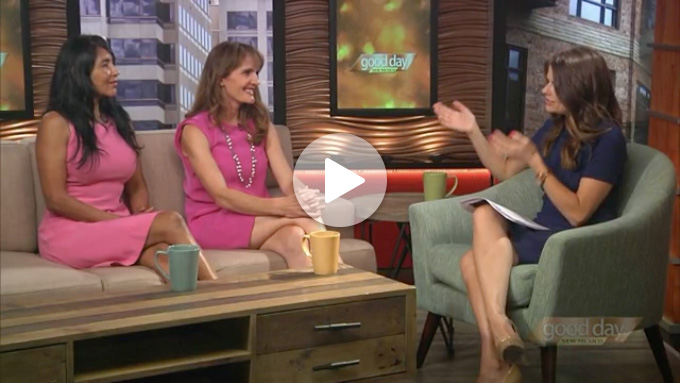 Our Practice
Women's Pelvic Specialty Care of New Mexico offers comprehensive gynecological care including well woman care, contraception, treatment of all benign, non-cancerous gynecological conditions such as endometriosis and abnormal menses, treatment of pelvic floor disorders by fellowship trained urogynecologists, and surgery including minimally invasive and robotic options.
We offer a variety of conservative and surgical options to treat urinary and fecal incontinence and pelvic organ prolapse. To treat overactive bladder (urinary urgency, frequency and urge incontinence), WPSC offers a full range of treatment options, including behavioral therapy, medications, Interstim, Urgent PC and Bladder Botox.
Meet Our Providers